Creating websites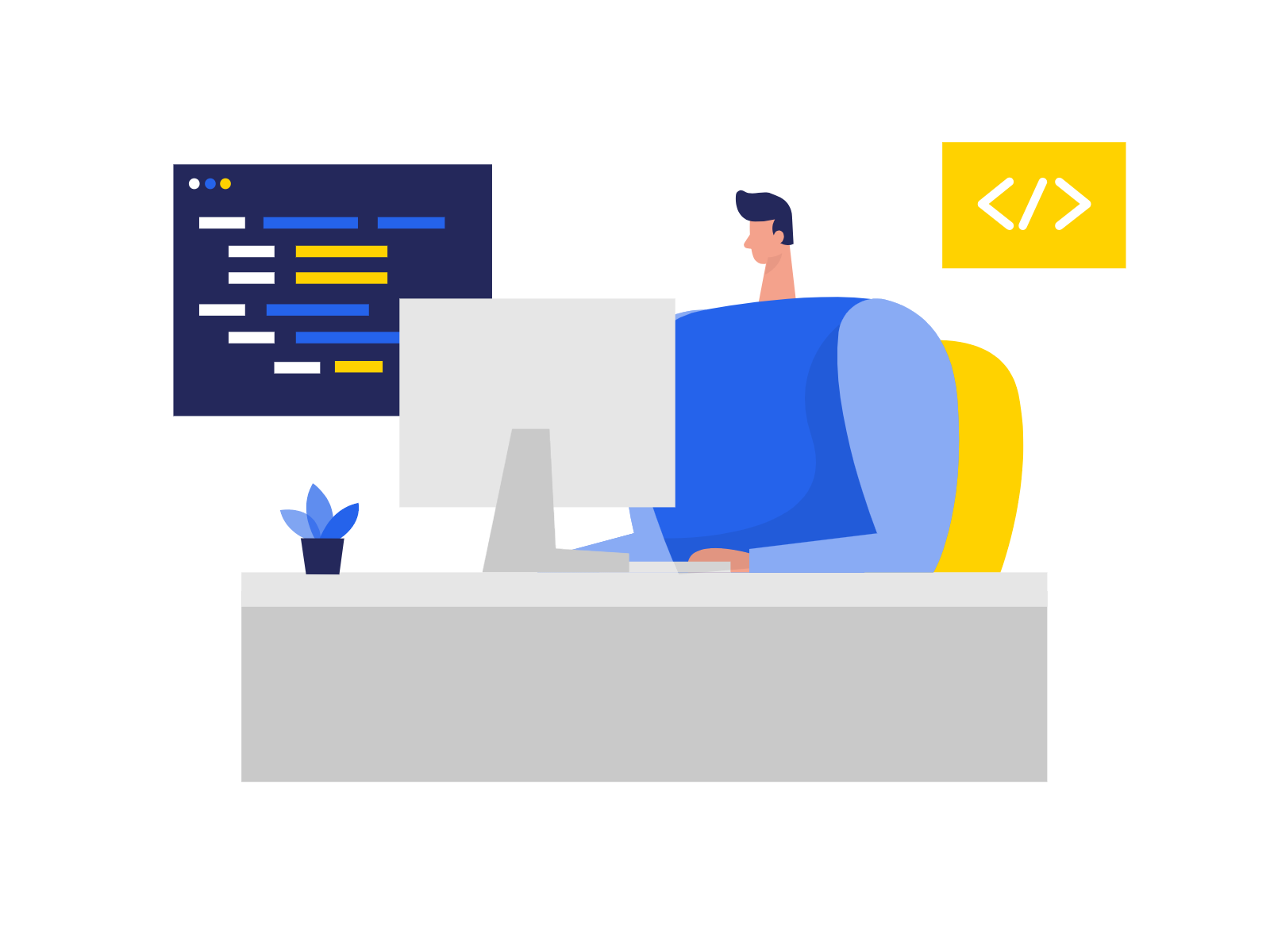 The creation of unique, contemporary and modern websites is my main focus.
Due to my many years of experience, I pay particular attention to good usability, fast loading of the content and of course search engine optimization so that your content reaches your target group.
When using so-called content management systems (CMS), I pay attention to the expediency and your needs. Statamic, Concrete5, Nera and others are part of my repertoire.